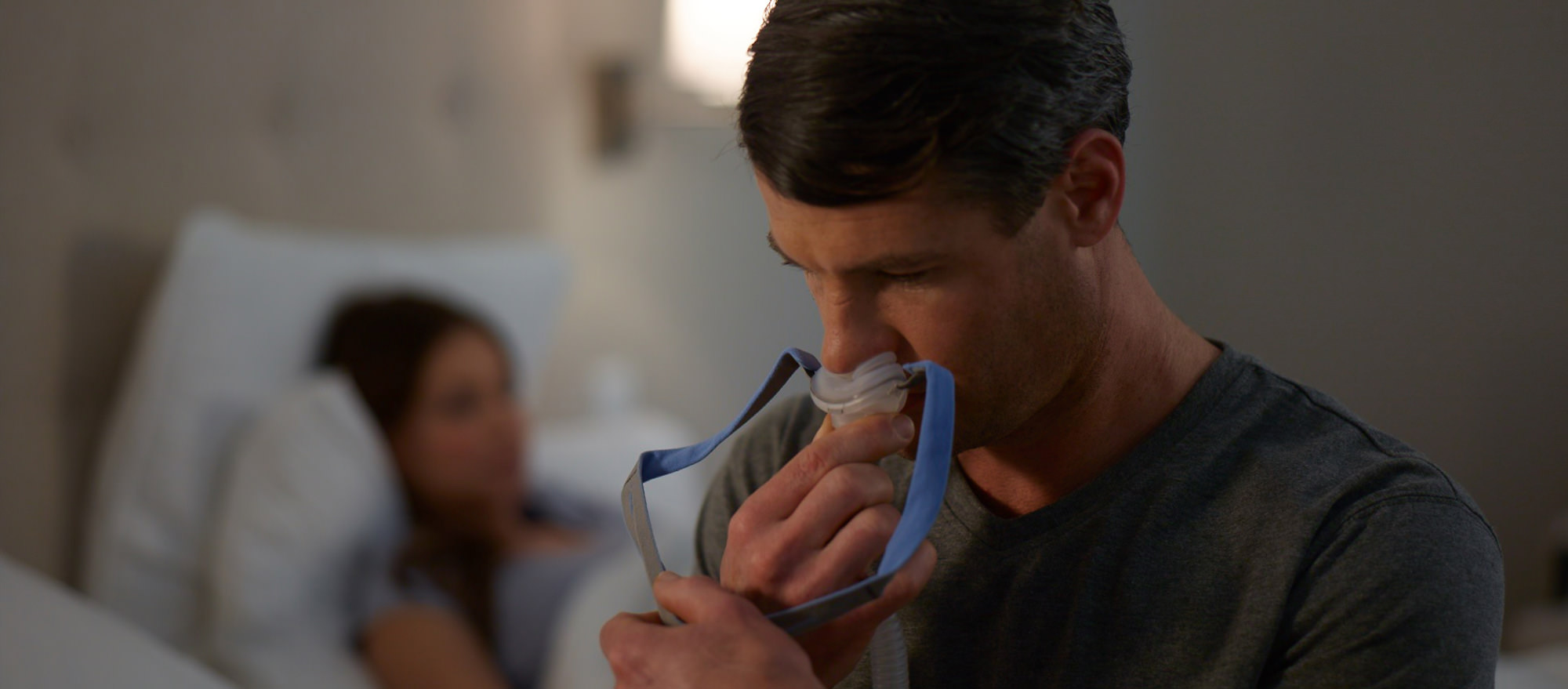 You've likely heard CPAP machines be referred to as the 'golden standard' in nonsurgical treatment for sleep apnea1.
Research shows that regular CPAP use is particularly successful for suffers who have moderate to severe sleep apnea2.
While every person using CPAP has a different experience, some may notice an improvement in the day following their first sleep with the mask and machine3.